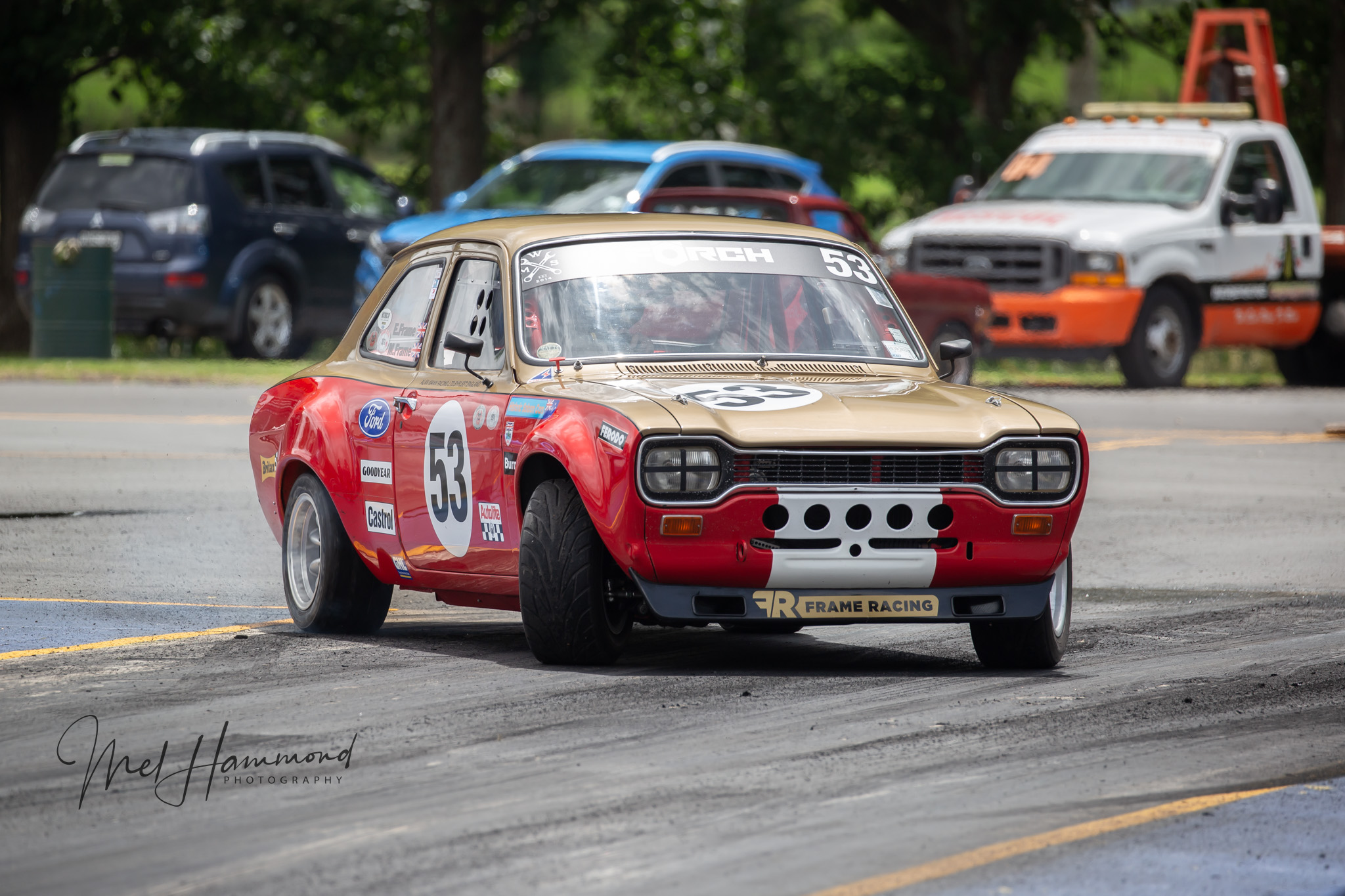 oldschool drags is back again in December 2023. Save the date and get dust off that old car.
This event is open to any pre-1990 car and is always a casual and fun day at the drag strip. It doesn't matter how slow your car is - if it's old, bring it out!
Post-1990 cars will also be considered if they're interesting cars (1990s/2000s R and S chassis Nissans, Evo, WRX, Supra, FD RX7 etc etc). Send us a PM if you have a retro car that you'd like to bring along.
** Entry forms will be live soon

Date: Saturday December 9th, 2023
Time: 8:00am tech inspection
Racing from 10:00am - ~3:30pm
Cost: $80 entry fee to race (Same price as last time)
Spectator entry is free.
We will be running the full timing system, which gives you a printed time slip with your ET, 60 foot, reaction time etc.
In the afternoon we'll run a DYO (dial your own) knock-out competition. You will need to set a time and try to go as close to that as possible (without going over). The cars are let go on a staggered start, so you need to try and cross the line first while also not going faster than your DYO time. This is always a fun part of the day! Once DYO is out of the way, we'll go back to grudge racing for the rest of the afternoon.
Rules, requirements and answers to some frequently asked questions:
- An Oldschool or retro car or bike running NO FASTER than an 11.0 second ET
- Pre 1990 vehicles take preference for entries but we will consider some vehicles that fall outside this category for oldschool members.
- ONE entry per vehicle. If you want to bring more than one vehicle then that is fine, but each vehicle will need to be paid for separately
- Registration and WoF, or for non-roadworthy vehicles an NZDRA tech inspection or MSNZ logbook
- A crash helmet, up to current standards
- Covered footwear
- Radiator overflow and secure battery
Semi slicks are permitted, as are stripped interiors and open headers. No full slicks as the rules permit DOT rated tyres only.
- We are not running a prepped track. This pushes entry fees up by at leas twice the cost. Be careful.
- No passengers permitted
- No static burnouts on the track other than on the designated burnout area.
- Fire and clean up gear is provided by the track team, but if you cause a spill or require use of the extinguishers you will be expected to reimburse them for these costs
- No animals permitted on the track.
- No alcohol or drug consumption permitted on track, pits or staging area.
- Put the date in your calendar and and start preparing your vehicles (and yourselves) for the day! Please tell your friends with old vehicles that they're welcome to enter! We encourage new faces and cars at this event, just like at all oldschool events.
If you have any questions or comments, please contact organisers via the Facebook Event Page https://fb.me/e/3BdskDjqO.
---
Date:

Saturday 9th December 2023

Gates Open:

8am

Racing Starts:

10am-330pm

Venue:

NAPA Auto Parts Dragway Meremere

Contact Details:

https://fb.me/e/3BdskDjqO